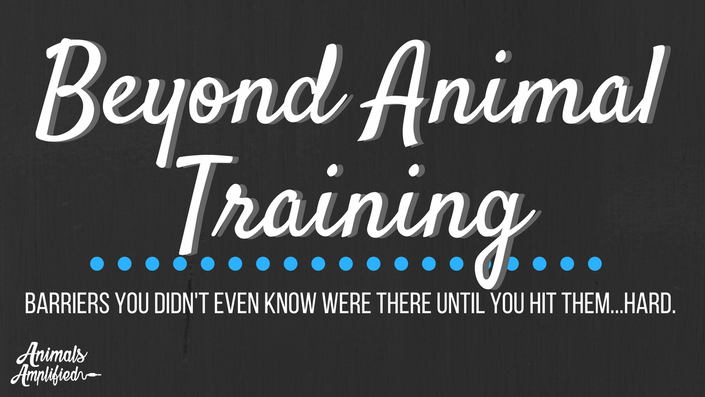 Beyond Animal Training
Barriers You Didn't Even Know Were There Until You Hit Them.......Hard.
Don't have time to train? Does your facility not support training? Tired of all the red tape?
Join us for a 5 week course that will help you identify your why for training. We'll help you discover and eliminate barriers to your success in animal training.
After 5 weeks you'll be a strong, confident trainer with the power and the time to train. You'll also be connected to a variety of resources, peers, and be assigned a personal mentor to help you trouble shoot your specific challenges.

"I loved the perspective it gave. Made me think of all angles of team and management to get me through my road blocks. I also think the live brainstorming groups are so fun. It is amazing to talk live with some great trainers and people!"
- Kelly Pulis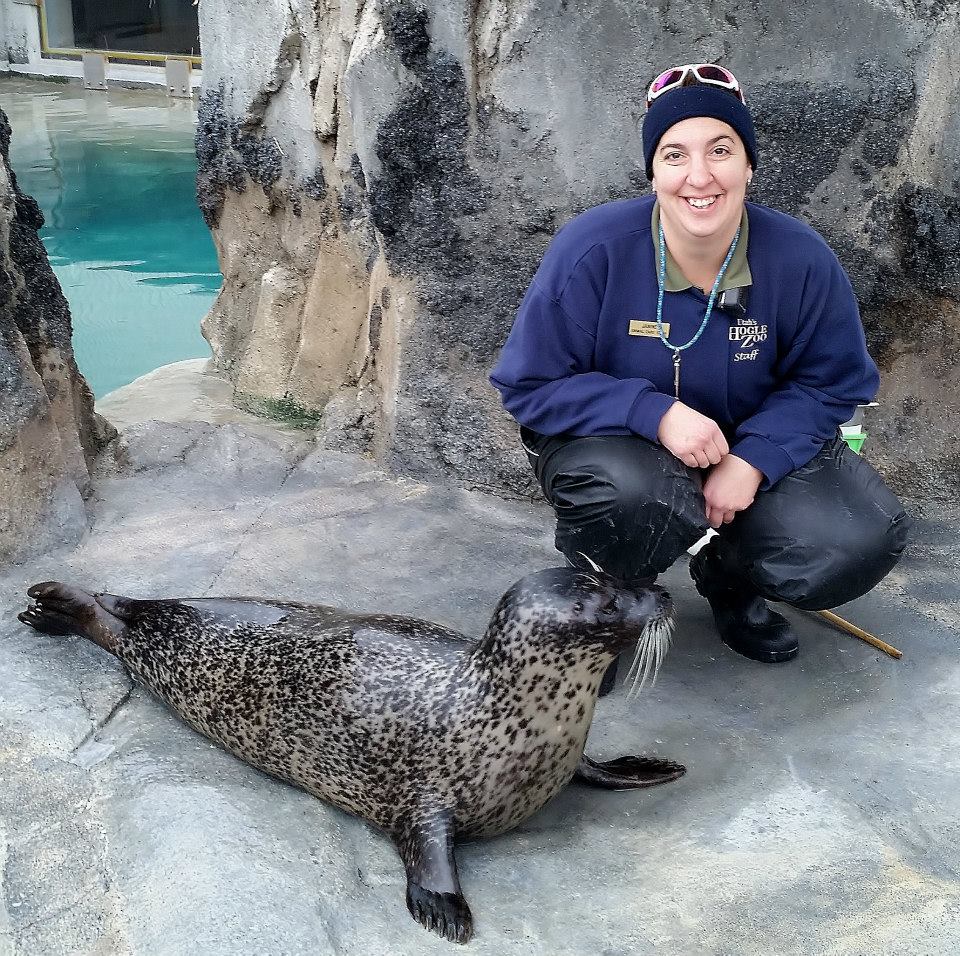 "I signed up and loved it! It helped to focus on what barriers were affecting my team and I - time, personalities - and helped to work through them. You get a lot of support through one on one mentoring and discussion groups on FB too."
- Janine Bartling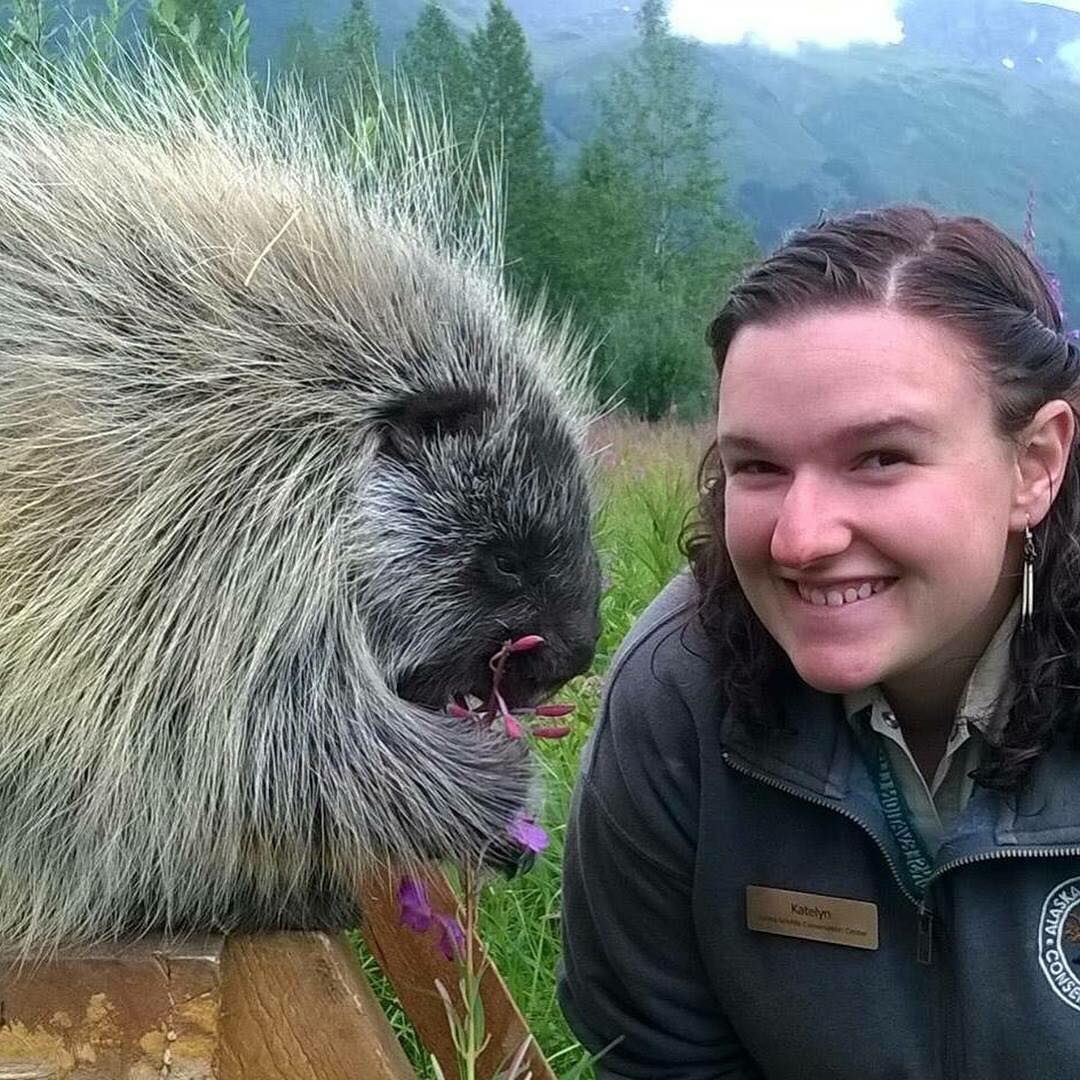 "I loved this course! Honestly I didn't think I would get as much out of it being as though it's only $50! I found myself anxiously awaiting the next lesson. It's been several months now since the course ended and I still apply what I learned and wish there was more lessons! I highly recommend it! LynnLee Schmidt and all the mentors are fantastic-they really challenge you!"
- Katelyn Dotson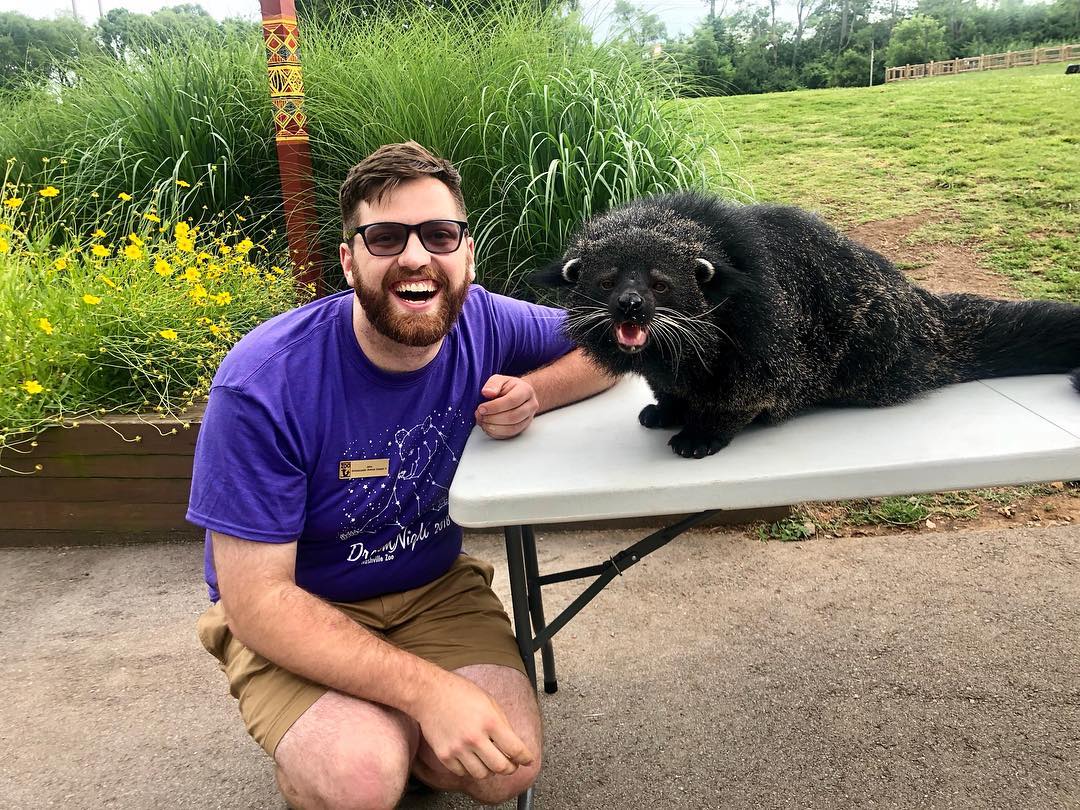 "Don't be stupid! Sign up!"
- Jake Belair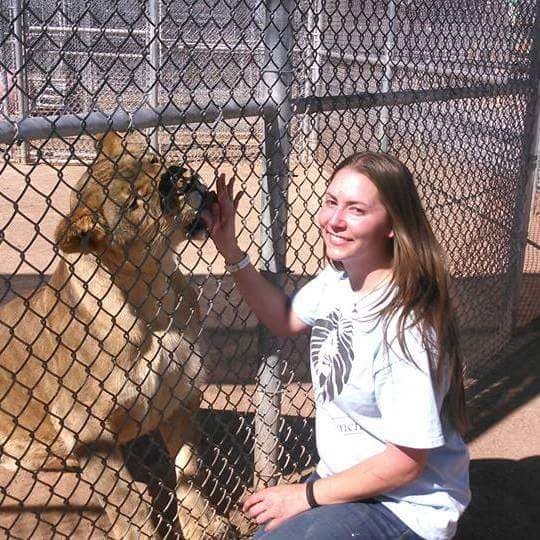 "The course was amazing! So helpful and enlightening. Truly broadens your perspective. I'm a beyond animal training graduate, and I am currently enrolled in enneagram
"
- Denise Renee Souffrant
Course Outline
Lesson 1:
Why? We'll tell you about everyone else's why and help you find yours.
Lesson 2:
Red tape: Learn to appreciate and understand your facilities training protocols and policies. Understand what motivates the people who stand between you and training your animals.
Lesson 3:
Invisible barriers: Some barriers are harder to see, we'll help you identity and tackle any barriers that might be hiding from you. Maybe you have a fear of failure or don't know all the options available to you. We'll help you sharpen some skills and find a mentor to give you specific feedback.
Lesson 4:
Time: Work through some organization, prioritization, and time management activities that will help you find hidden time. Be efficient and deliberate so you can find the time to train.
Lesson 5:
Everything else: Share you specific, individual challenges and work through issues like space logistics, separations, and problem solving. Create your priorities and plan to choose which animals and behaviors are most important to train.
FAQ
---
How long does the course last and how much time will it take?
The course lasts 5 weeks with lessons being released each week. Video lessons last 5-20 minutes and are accompanied by a reflective homework sheet and "overachiever" activities.
Will I be able to go at my own pace?
Absolutely, once you sign up you have lifetime access to the course and it's content. So take your time! The associated Facebook group includes discussion, support, and live events. The Facebook group is paced with the course.
What happens after 5 weeks?
You can go back and review the content and will have access to any updates and additions. You'll have the opportunity to move over to the graduate Facebook group where discussion and support continue! The only thing that ends is the relationship with your mentor, although you have the option of continuing that too!
Your Instructor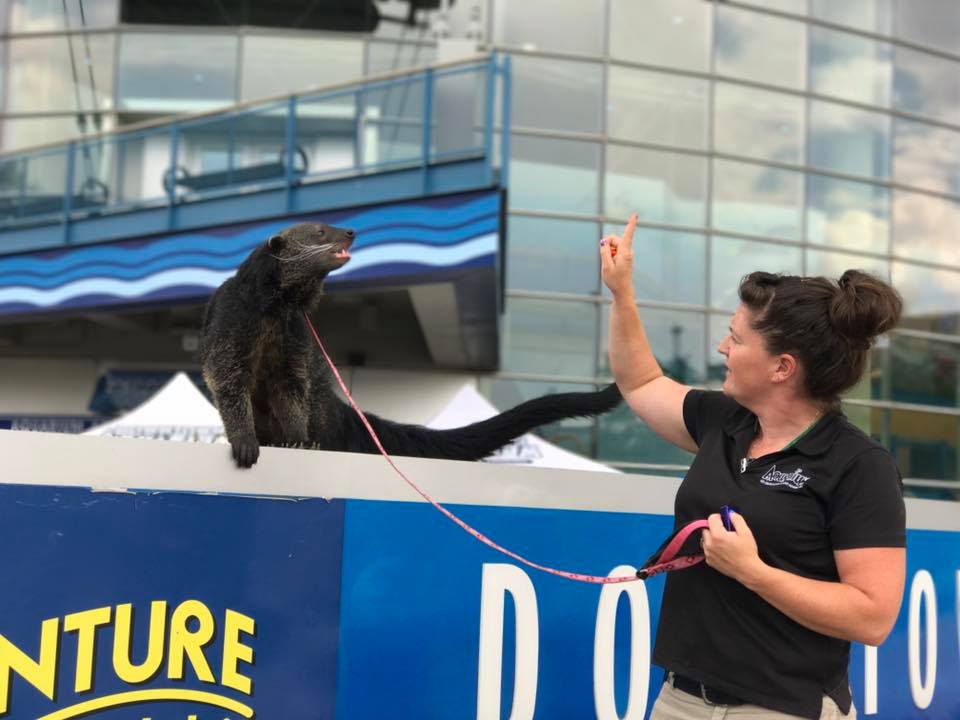 My dream is to help trainers find and live their "happy" so they can tackle new problems, improve the lives of their animals, and captivate guests so they can save the world one person at a time.